Where has the time gone? It seems like forever since my last post—then again, I believe it has been!
Summer's heat and the business rush has drained us here at F+W (but not too much, don't fret). We're rushing around like crazy trying to get proofreading finished, and shoving these finished books out the door to the printers. (Especially Photographer's Market—that's this week's adventure!)
It's time to take a nice, calm look at the things that inspire us; this is true for all of you artists out there as well!
When it seems like there is little inspiration, or you're just tired of the same old routine, it's a sign that you (and all of us, really) need to get out and see the world.
Here are some pictures; they make me want to travel out to the western part of the United States.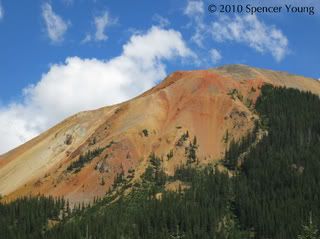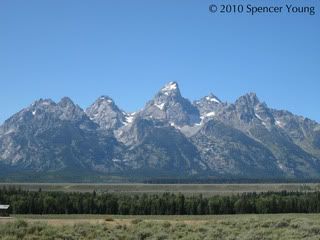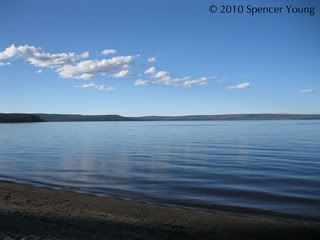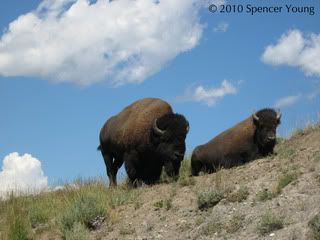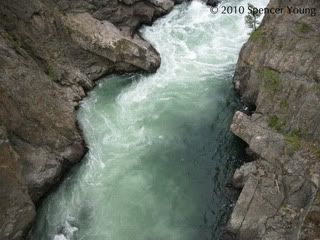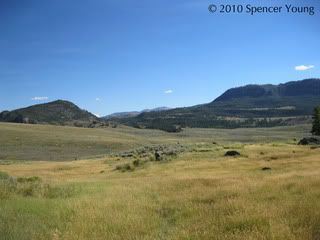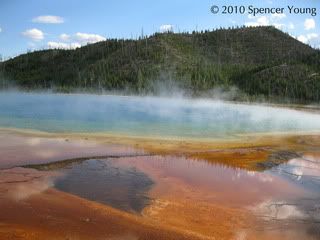 *Photos: Copyright by Spencer Andrew Young 2010*